Jerry Theme
Documentation
Instagram Set Up:
Go to the Instagram settings (on the left menu of your WordPress dashboard) and follow the plugin instructions on the first tab using the wizard to connect your Instagram account. Pink hex colour value is #f5c7c6.
Save these settings.
Next go to the Customize tab and configure the settings as per the following image.
The number of photo's at 5 and number of columns at 5.
Padding is 20px
Uncheck all other settings as you scroll down the page
Save
Add to Any Set up
To find the settings on your WP installation, go to Settings >> Add to Any
Set the plugin up as per the following image and uncheck all the tick boxes. We have only allowed for 4 icons in the feed on the demo.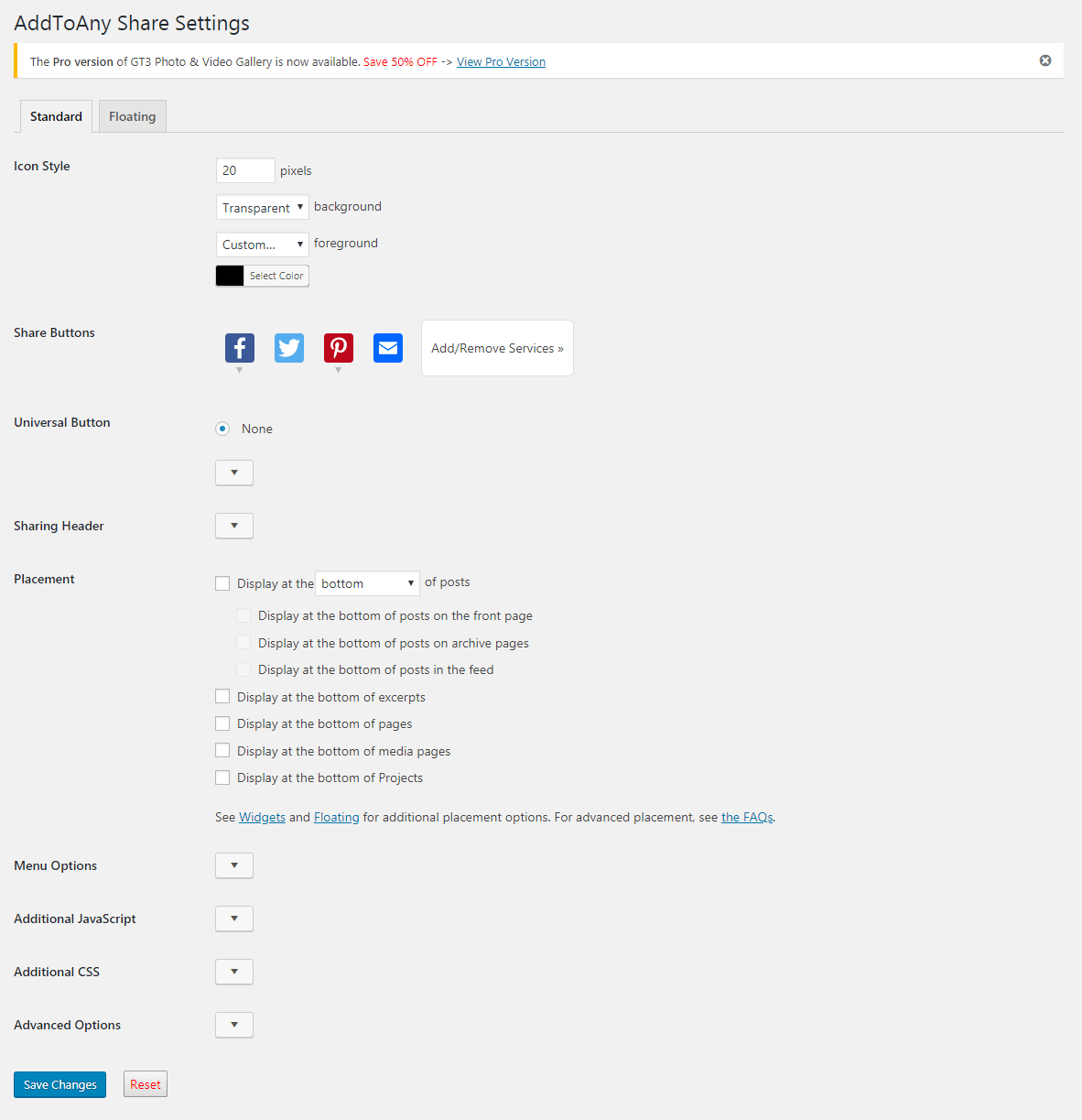 Sidebar set up: 
We have added the sidebar to the Divi Library and can be edited there. The sidebar needs to be added to the installation by a shortcode. Copy and paste the following into a text bar on the widget menu (main sidebar) . 
[****et_pb_section global_module="417″][/et_pb_section*****]
Please remove the ****. My installation does not allow me to post a shortcode. The text between the brackets should be 
et_pb_section global_module="417″][/et_pb_section
Your sidebar should only have the following widgets: