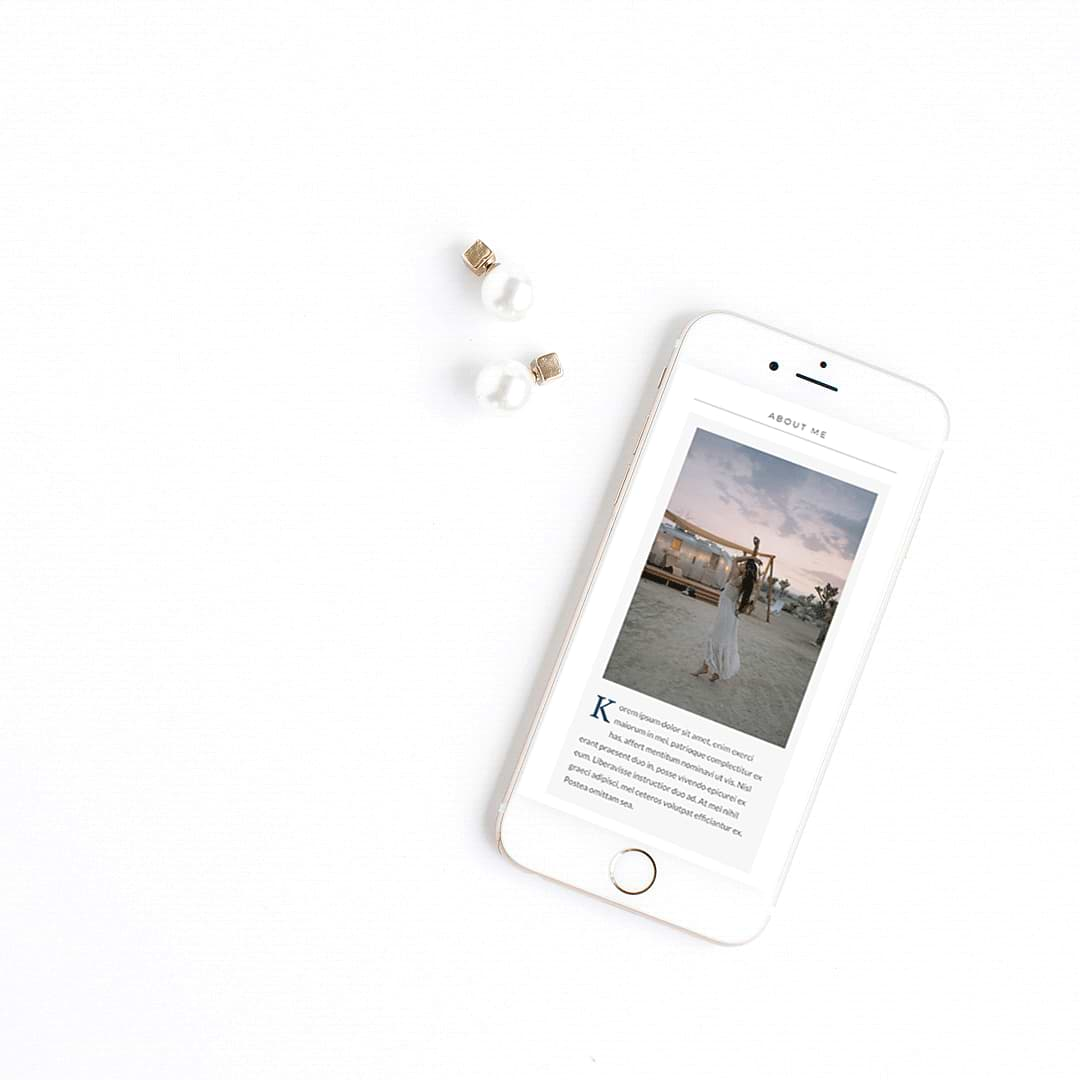 There is an error, the Divi parent theme is missing.
When uploading a Divi Child Theme, you will need to upload the Divi parent theme first and make sure it is active. If you seen a Pretty Divi Theme Shop child theme that you just have to have make sure you have a copy of Divi at the ready (either an existing subscription for Divi or you can purchase a subscription here).
I recommend having an up to date Divi subscription, as it is important to maintain the integrity of your website in terms of security and new features. Having an active Divi subscription will ensure that the parent theme is up to date and works within the ecosystem of a WordPress installation.
Help – the Divi Child Theme is missing the stylesheet.
Every Divi child theme will have a stylesheet and a functions file – a Divi Child Theme will not function without these two files and they are included in a zip folder within a download.
Chances are when you get this error is that you have uploaded the entire folder to Appearance >> Themes.
All you need do is simply unzip the download folder, so that you can see the contents of the download and upload only the zip folder that contains the child theme into WordPress and remember to activate the child theme.
My home page is summary of blog posts
So you have uploaded all the content to your installation and you are ready to go, THEN it happens – you preview the home page and all you see are blog posts. Easy Fix! On the WordPress menu selects Settings >> Reading and set the home page in the first drop down box or go to the theme customizer and under Home Page Settings, set the home page and save the customizer.
How do I use the classic WordPress editor instead of Gutenberg?
Once Divi is active on your website, go to Divi Theme Options and select the builder tab. Underneath the builder tab once opened, you will see a greyed out are saying 'Advanced'. Click this and activate the classic editor.  I generally set this up with my Divi Child Themes, so when the files has been uploaded, you are good to go. If you prefer Gutenberg over the classic editor or using the Divi builder on blog posts, then just deactivate this setting in Theme Options and save the page.
Where do I upload my logo?
If the child theme is using the standard Divi menu, then pop along to Divi Theme Options once again and in the top upload area, upload your logo there. You can set a favicon in the theme customiser under General >> Site Icon.
And there you go, some answers to the simplest of questions, that are not often known to users or people new to WordPress and Divi.