About our Divi Design Services
Answers to why you should use us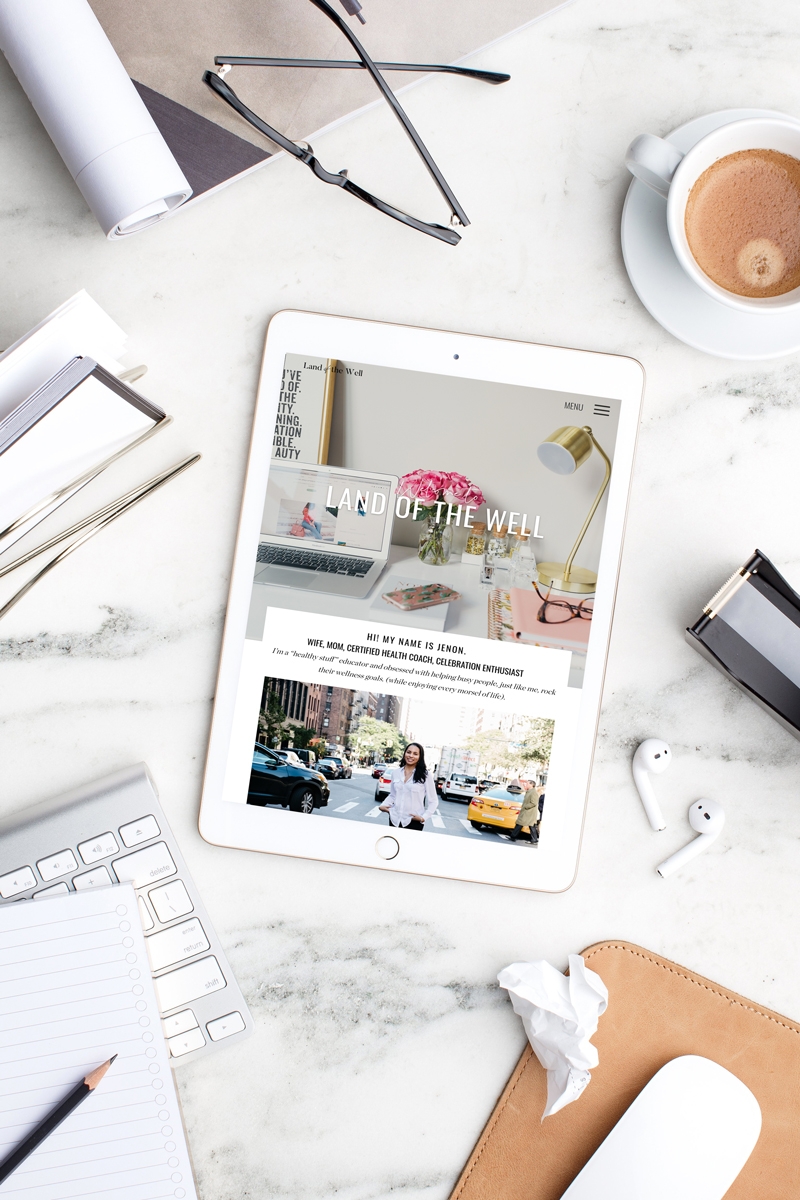 Why should you use our services? 
Pretty Web Design was started in June 2016. We have helped hundreds of small businesses achieve their website goals. We grew an idea to create custom websites in the form of a Divi Child Theme to help new businesses with a cost effective website design experience.
We started off mainly designing blog themes, but have subsequently developed Divi child themes into different types of industries to offer the end user a wide range of choice. As the Divi theme has evolved, so have our child themes both in functionality and more complex design.
We like to think of ourselves as Divi Theme experts and constantly find new ways of improving our design services. We will be expanding our theme collection shortly using the Elementor plugin, so you will be able to choose design services with either of these two fantastic page builders.
If you need a theme that is current, modern and functional to suit the diverse market of online business, then you cannot go wrong with a website built using Divi or Elementor.
After sale service is paramount to your success
Taking it to the next level
Our customers are vital to our success
We genuinely offer stellar customer service 
Your business is our business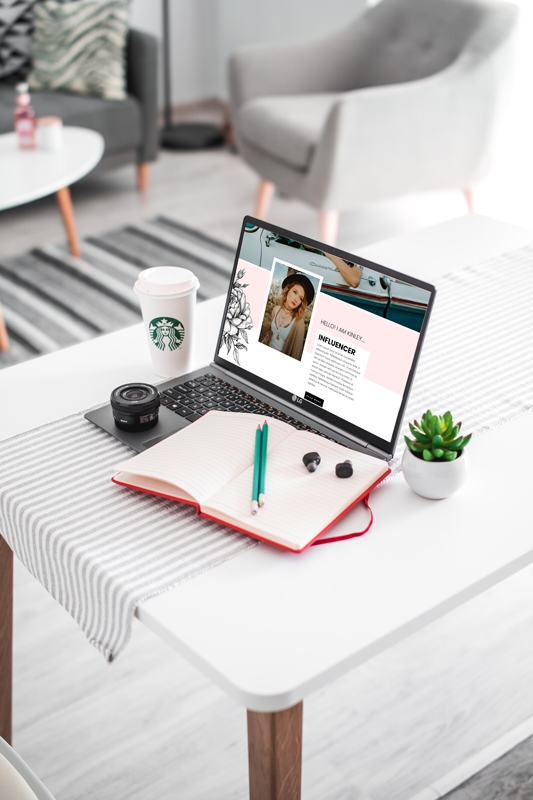 Quality design speaks volumes about a website and we believe our products will enhance your business and speak to your clients. We do not produce 'cookie cutter' websites. We custom design every Divi child theme through a process to ensure you are getting the very best quality of design.
Customers are vital to the success of any business. We believe that every customer is entitled to our wealth of design experience and we will share this with you. All you need to do is reach out to us.
An easy web design experience
We understand that not everyone is a tech whizz. We don't expect you to know what we know about WordPress & Divi. Tech wizardry is our job and we are good at it too!
You can have a beautiful website too
Yes, you can.  Your vision is our vision. We want our customers to enjoy working with us, so that we establish a relationship to aid you on your creative journey. We are virtually always online, so we are easily contactable If we aren't online, we will reply as soon as we are. Dealing with a small business allows you to be our number 1 priority, so no waiting for answers to your enquiry. Plus 1 for PWD!
We offer a combination of design, collaboration and our focal vision is you, our very important customer
Our Mission Statement
We take pride in our work! We strive for excellence in both our custom design projects and our custom premade feminine Divi child themes. We believe in transparency and integrity in dealing with our clients and customers is what comes first. Custom Service is our number one priority as we see your vision. We understand your business is your baby and requires the nurturing of a design professional. We are here to help you achieve your goals and dreams and love nothing better than making this happen.
Premade Divi Child themes for creatives
Our latest Divi Child Themes
What they are all oohing and aahing about… 
The Blue Divi child theme is fun and playful. Designed for virtual assistants, social media managers, course writers and copywriters who like to show their personality on their website. 
A beautiful, bold Divi child theme for social media marketing, VA's, digital marketing and small business startups. Engage Divi Child Theme catches your attention with bold statements about your business.  
We built Emersyn with the Digital marketers and course creators in mind. The Emersyn Divi Child theme layout includes a free script font called 'The Secret'. Perfectly optimised for mobile and sure to wow your visitors.