Feminine Divi Child Themes
Choose your Divi Child Theme!
Purposeful Divi Child Themes that will take your business to the next level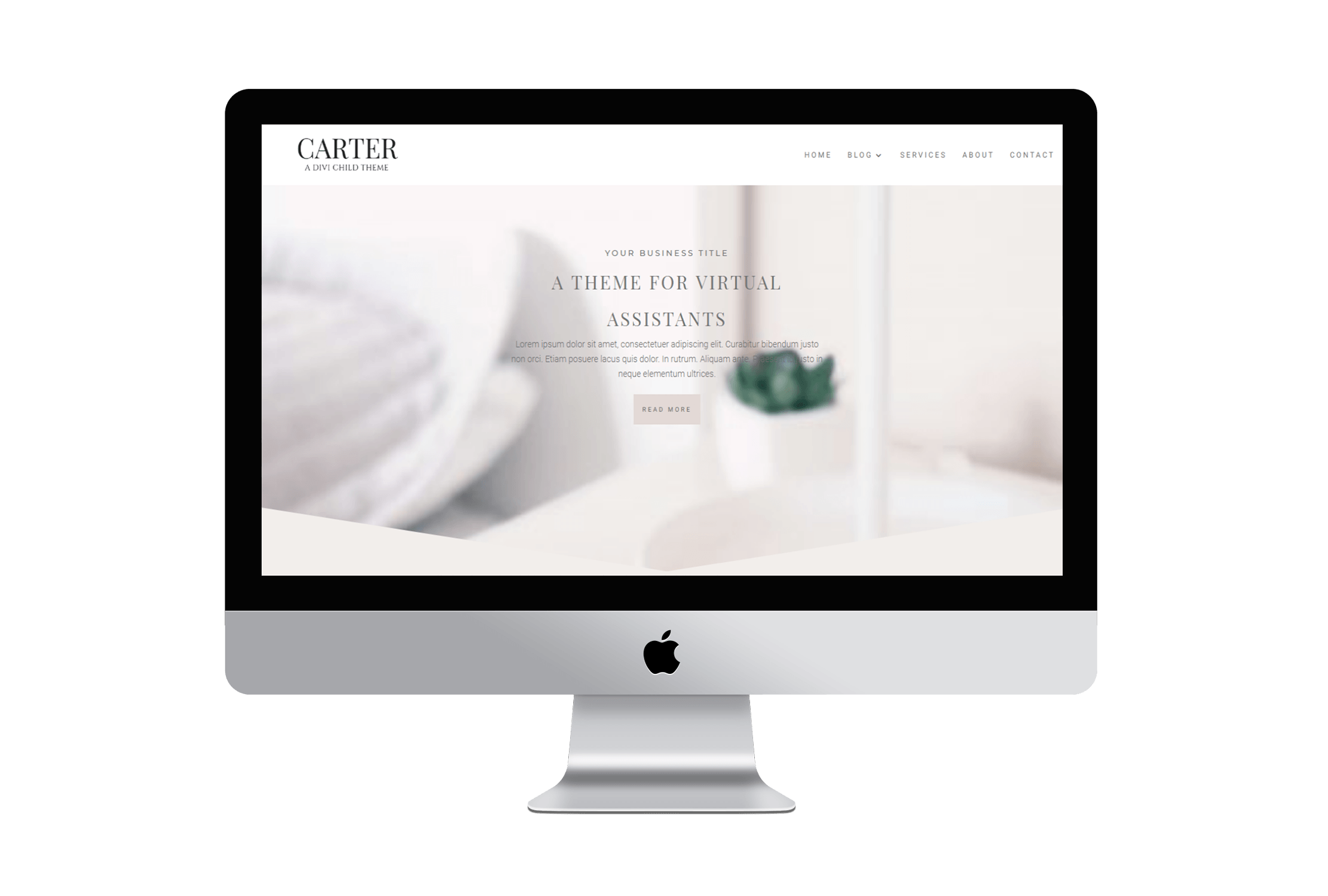 Yes, we admit it! We do Pretty! Divi Child Themes that are designed for small businesses, bloggers and entrepreneurs. There is nothing wrong with pretty website design, as long as your website is functional and converts those visitors into customers and followers.
We know that you love pretty, so we have designed custom feminine Divi Child Themes that you can install at the fraction of the cost of what hiring a web designer would normally charge. Best part of our service, is that we love our customers and we offer stellar support if you need it. We believe that everyone deserves a good looking website and we are here to help you achieve your goals.
If you need us to install the theme, we can. If you need help customising your theme, we also do that too and if you want to have a full design experience we are only happy to help. If you need anything additional, send us an email, we are only happy to help!
What's hot in the shop!
Professionally Designed Divi Child Themes
Easy DIY website design for bloggers & small business owners
We will do the tech....you can relax!
Need Installation?
We love design and we have loved designing our pretty website themes. So what better way to get your website up and running within 24 hours by purchasing the 24 hour theme Setup package? We have provided detailed easy to read documentation regarding the installation of all our themes, but if you do not have the time nor the inclination to set up the theme, then this is for you!
Purchase Installation
Are your designs exclusive?
Yes, we build our child themes from the ground up. We also offer our child themes for sale on a limited basis.
Do I need Divi?
Yes, you do. Divi is the parent theme and the child theme runs on the code of Divi. When a parent theme is updated, the child theme remains as is, so you never lose the customisation of your website.
How many times can I use the theme?
The theme is yours to use on unlimited domains that are registered in your name, but we would ask that you not give the theme to a third party, as we are a small business and we need to pay for our coffee somehow.
Can I change the fonts & colours?
Yes, you can. Most of the styling is done in the customiser and the Divi modules. However, we do include some of the styling in the stylesheet, but you can always contact us to guide you on how to change colours and fonts.
Do I need to know how to code?
No, you don't, because we have done all the coding – so what you see on the demo is what you get in terms of layout and styling.
Can you customise the theme?
Yes, we can. All you have to do is contact us and we will supply you with a quote for additional custom design work.
Do you offer installation?
Yes, we do. We offer full installation of the theme at your domain which will look exactly like the demo. Once complete, all you have to do is upload your text and images. We also recommend using our installation service, so that your website will be up and running with minimal effort on your part!
Do you have online documentation?
We absolutely do! We have step by step tutorials available from start to finish, so that you can get your website up and running quickly.
I'm stuck!I need help!
We offer first class support on our child themes, but we do not offer support on the parent theme, Divi. We try and answer our  support emails as soon as we can, which is usually immediately or within an hour or two. We pride ourselves on our customer service, as we wish to offer you a seamless experience in using our themes.