Instagram Feed: 
Go to Instagram feed on the main menu and on the first page, hit on the big blue button to connect your account. 
On the 'customise tab', set the settings to the following: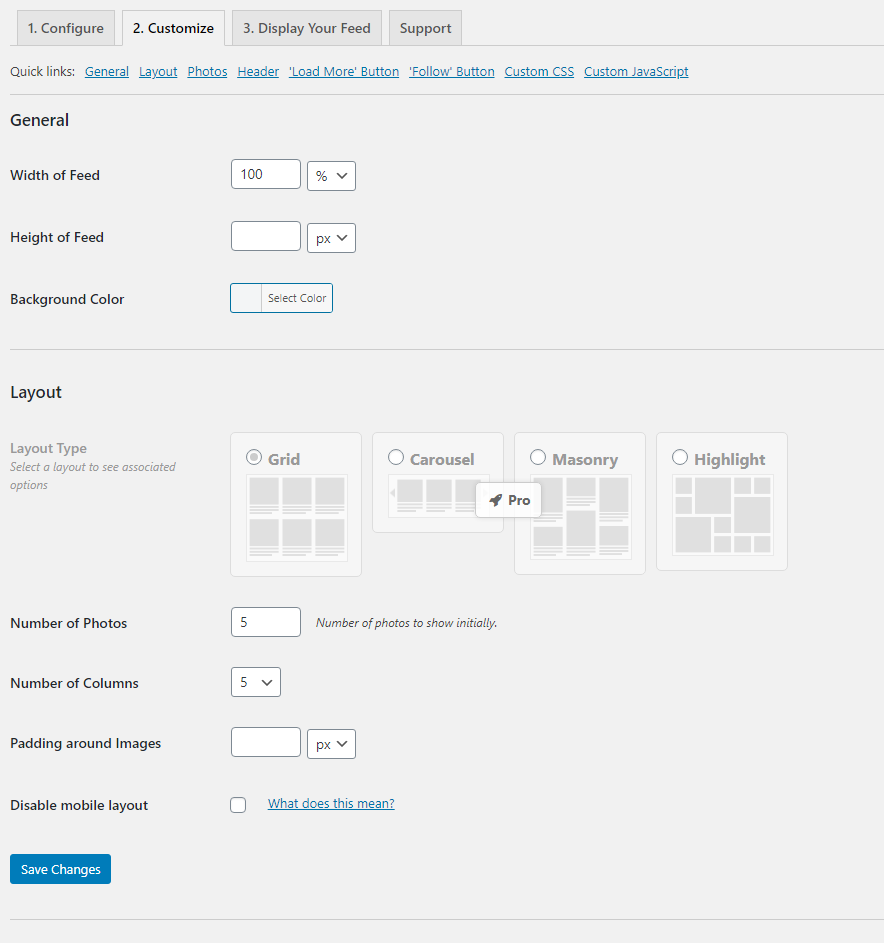 Uncheck all the buttons further down the page and save. 
Sidebar.
The sidebar can be edited in the Divi Library.
To link the sidebar, remove all widgets in the sidebar and footer 1 areas and add the following shortcode into a text module, so that there is only one widget in the main sidebar.
Please remove the *** from the following as my editor will not allow posting of the shortcode. 
[***et_pb_section global_module="1841″][/et_pb_section***]