Description
Timeless
A Divi Photography Child Theme
[device link="https://www.prettywebdesign.biz/wp-content/uploads/2018/12/timeless-divi-photography-theme.png" type="macbook" scroll="true"]

[/device]
[device type="iphone6" orientation="portrait" color="silver"]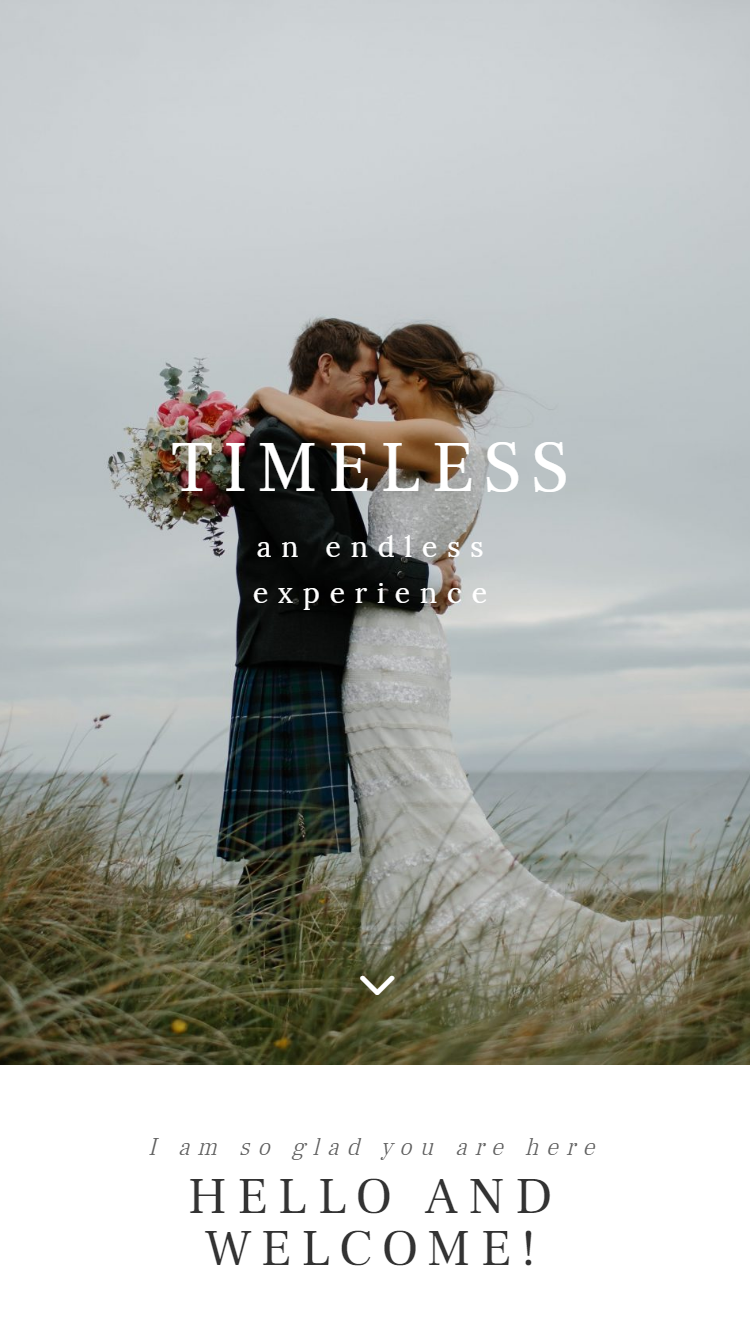 [/device]
Timeless is a classic Divi Child theme, designed especially for photographers who love white space. The theme is elegant, simple and minimal.
If you want to make use of our quick installation service of your Divi Child theme, check the button below and we will get your website up and running within 24 hours to look exactly like the demo.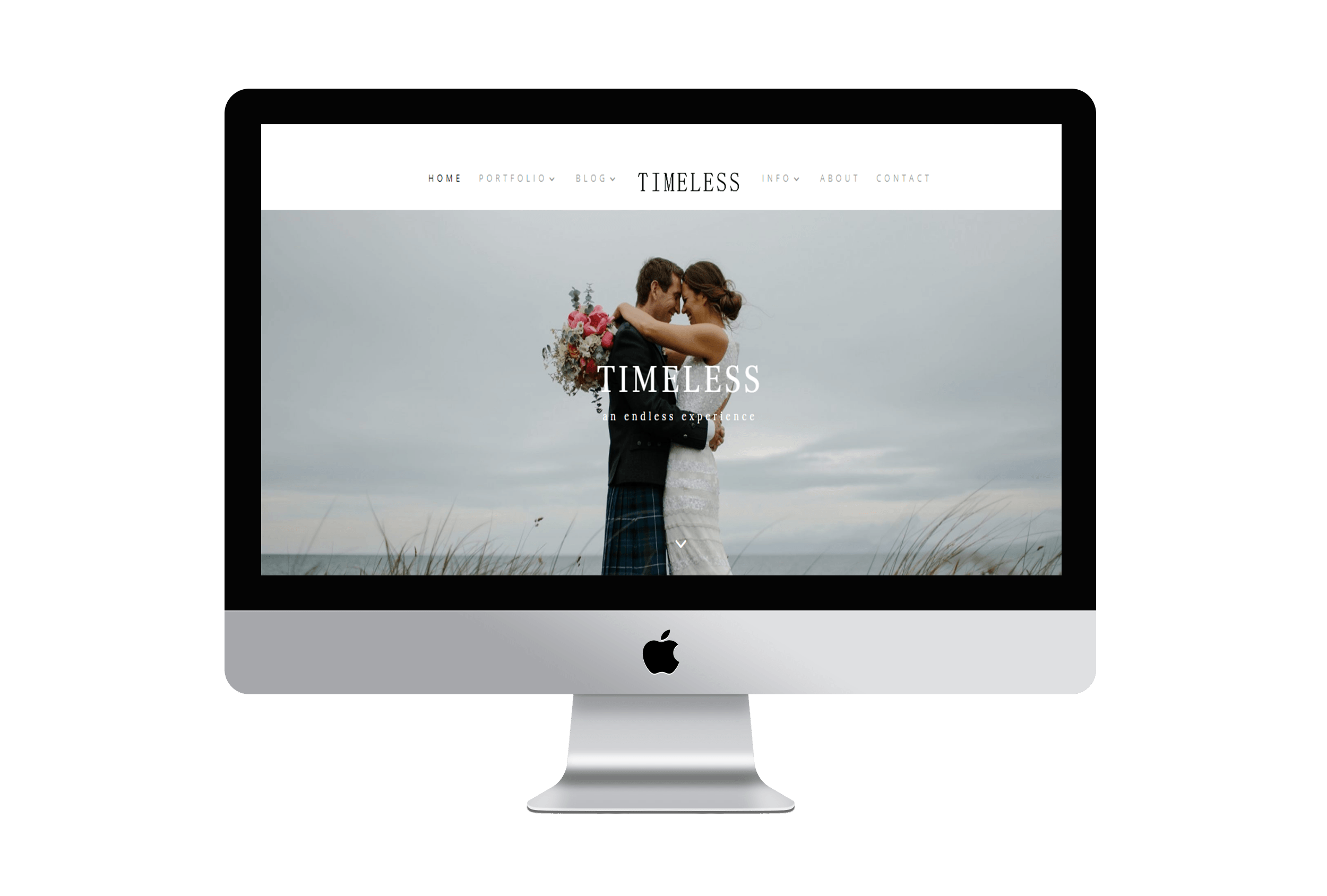 Custom Home Page
15 Individual professionally designed layouts
Stunning Divi Blog Page Layouts
Customised blog post layouts
Customised category page layouts
Custom gallery with lightbox
Instagram ready
Online instructuctions
We will do the tech....you can relax!
Need Installation?
We love design and we have loved designing our pretty website themes. So what better way to get your website up and running within 24 hours by purchasing the 24 hour theme Setup package? We have provided detailed easy to read documentation regarding the installation of all our themes, but if you do not have the time nor the inclination to set up the theme, then this is for you!
Purchase Installation